01 Dec

STARTING TODAY: Everything you need to know about Transport Malta's new point system…

A recent reform with the intention of making Maltese roads safer started… well, TODAY!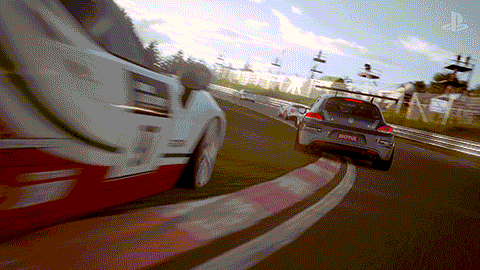 The system gives all drivers 12 points, and if a driver exceeds the 12 point limit then they have their license suspended.
This reform comes after the head of the Insurance Association Adrian Galea made calls for a better enforcement and contravention system in Malta.
Lives continue to be lost, fatalities and injuries continue to wreak havoc on families, costs for both the insurance industry and the Maltese health system continue to increase…
Adrian Galea, Head of Insurance Association
You can find a full the fully amended schedule by going here.