04 Oct

Riding Wet (on Maltese Roads)
Riding in the rain is actually quite refreshing and nice as long as you're dressed adequately and are more careful and observant, yes there are increased risks but a bit of rain or surface water isn't going to hurt you.
Many people are riding in all weather conditions and don't have problems.
Ok, so what do you need to know?
Back off, you don't have the grip nor the visibility to go fast in the wet, you should be at least 4 seconds behind the vehicle in front.

Keep your corner speed lower so the bike is more vertical.
Monitor the road surface….. if it looks slippery, it usually is! Road surfaces change and have different levels of grip, a good speed on one will be too fast on another.

Monitor your mirrors, you don't want any surprises from behind.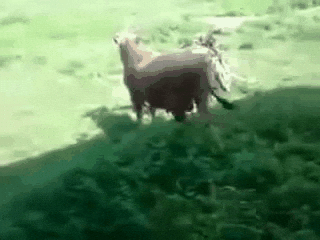 Avoid deep puddles or pass through them slowly without putting yourself at risk of being in the wrong lane

Monitor your brake efficiency,  it will reduce slightly on disc brakes and more on drum brakes when wet.

Aquaplaning…. Keep your speed down so it doesn't happen, it's not too easy to do but I have seen a video clip of an idiot who did and put his passengers life at risk, not to mention his own.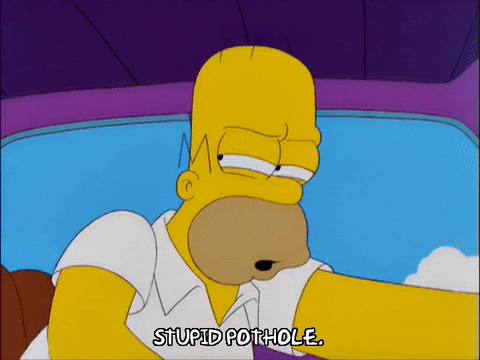 Expect to get wet

Expect to get sprayed by passing cars

Expect manhole covers to be missing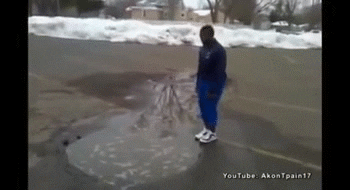 Don't wipe your visor with your hand or glove. This will smear it and the drops won't run off so easily.

Lastly, When should you not ride in the wet…… when its' torrential, flooded or you can't see the road surface.